Main content starts here, tab to start navigating
Hello, 2021!!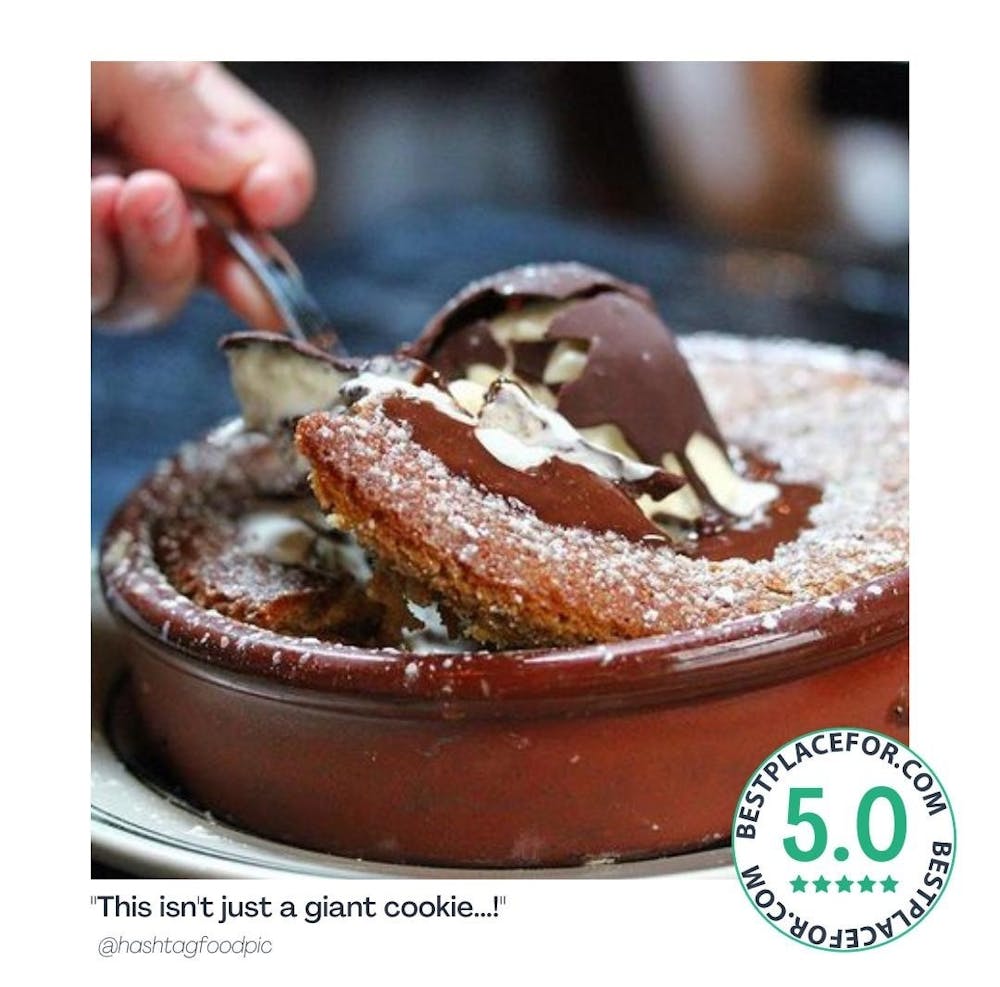 2020 is a wrap, so we wanted to take the time out and thank each and every member of our extended family for the support since we re-opened in September. We appreciate you, and whether you've sat down at our table or had our de-LOVE-ry service and ate your meal at your own table (#AntiqueAtHome), we're very thankful.
We are still offering both outdoor (weather permitting) and indoor dining. From Monday to Thursday you can dine in from 5 PM to 9 PM and Friday through Sunday from 3 PM to 9 PM. We are now accepting reservations via RESY. Click to reserve a table HERE or the link at the footer of the page.
#NYC! Hoboken's indoor dining is open. Take a short PATH train ride to The Mile Square City and experience Antique Bar & Bakery's coal-fired cuisine. There is nothing wrong with a food adventure, and we're taking all precautions, including a state of the art air filtration system and strict COVID-19 protocols to ensure your safety while indoor dining with us. We've recently been named Best Cocktails in Hoboken by The Hoboken Girl (three years in a row) and have been given 5 Stars for our Skillet Cookie and Hot Oil Shrimp by NYC's Best Place For.
January 30th: Wine Tasting 1 PM to 3 PM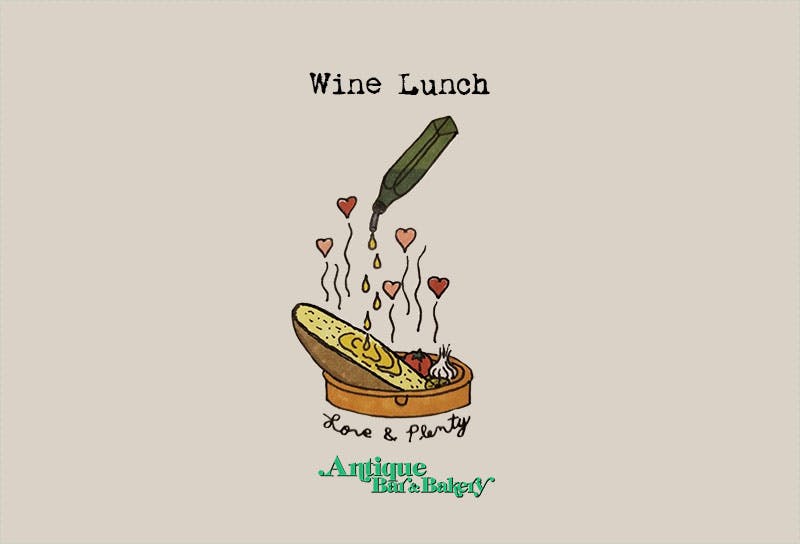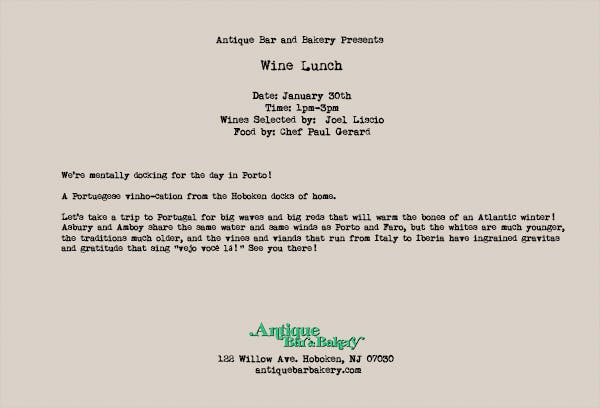 We are limiting capacity in the restaurant as required by law. Please be courteous and try to keep your Antique experience to the following table times:
Parties of two: 60 minutes
Parties of 5 or more: 90 minutes
We appreciate your thoughtfulness during this time. We'll all linger in laughs and conversation soon enough!
Our entire menu is also available for pick up and delivery at 4 pm Mon-Thu (3 pm on Friday/ Saturday/ Sunday).
Last, but not least, we've got some music for you to enjoy with your meal when you #AntiqueAtHome ! It's full of new year tunes, so click the link, and turn it up loud!
See you on Willow Ave.!
Antique Bar & Bakery